Reset Admin Portal Login Password
Admin Portal users can set and reset their own password.
Locate and select the "Forgot Your Password" link underneath the login screen.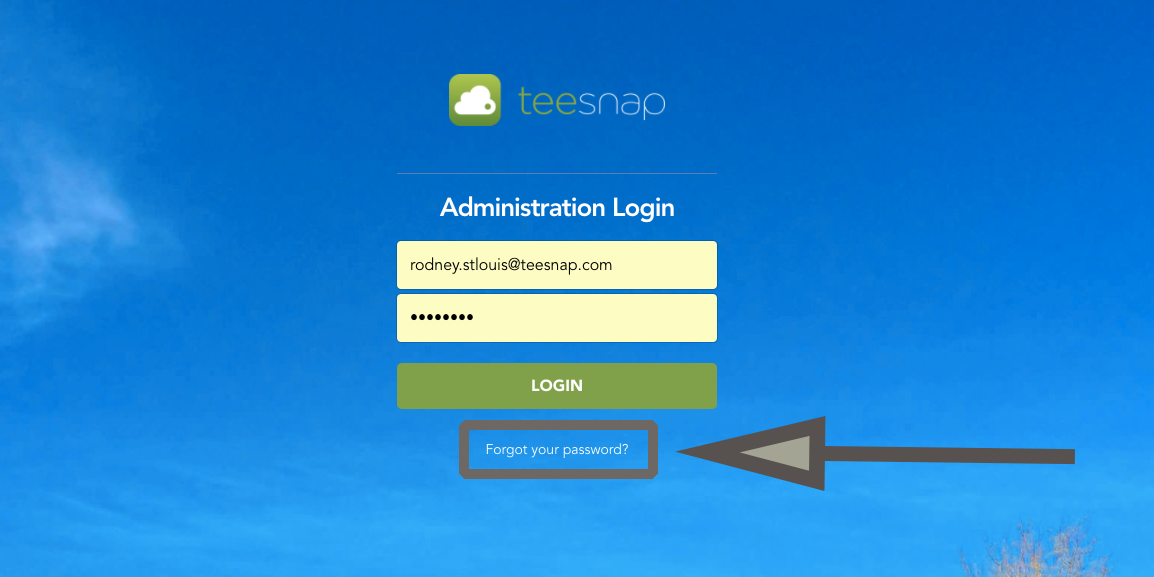 Enter your email address to send a "Reset Your Password" link.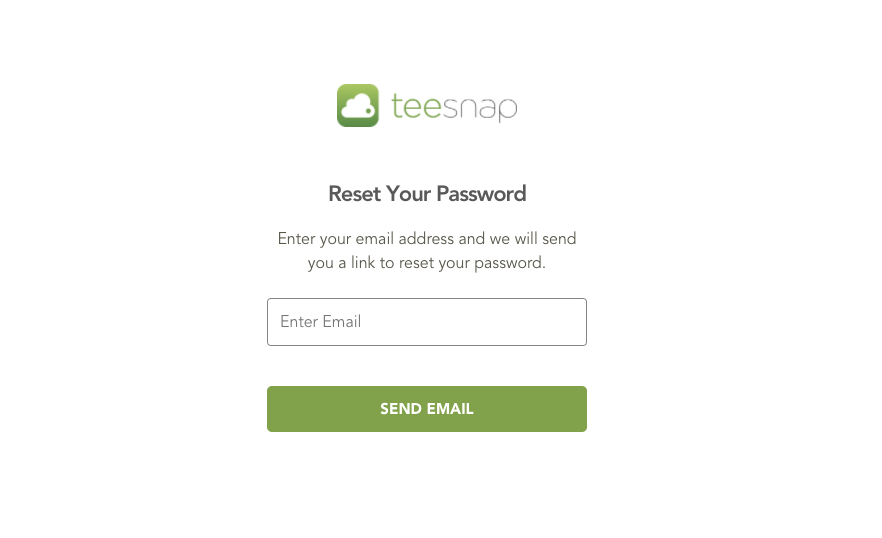 Check your inbox to find your temporary password.

Enter your temporary password in the Admin Login Screen, where you will be taken to Set Your Password.
***NOTE: Password must contain one lowercase and one uppercase letter, one special character, one number, and be at least 8 characters.***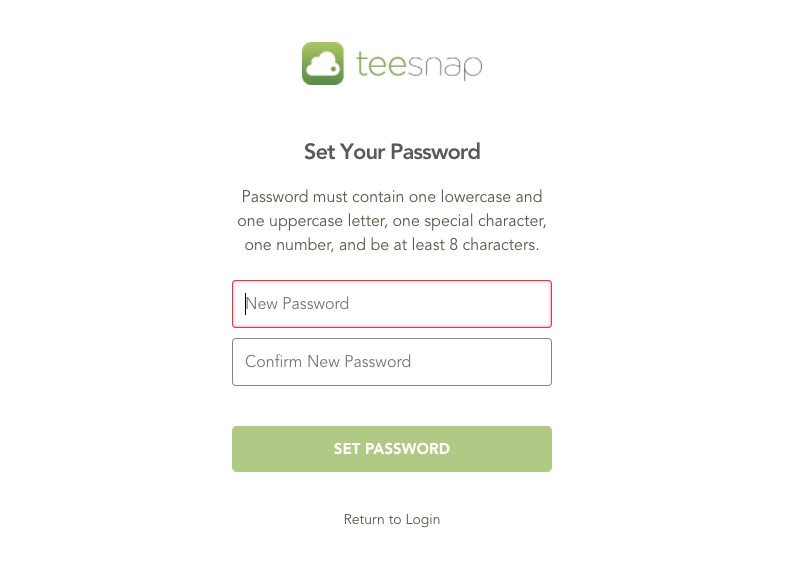 Once entered, you will be prompted to enter your new password to login.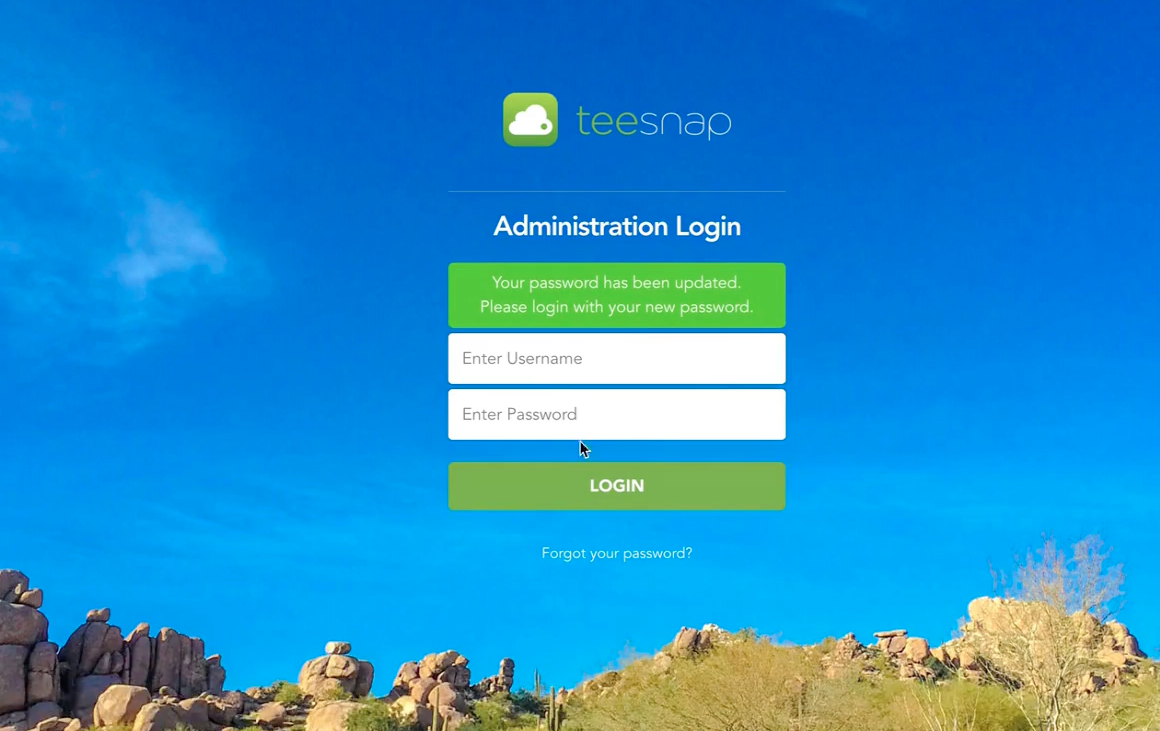 ***NOTE: There is a password change requirement every 90 days with a reminder to change password 10 days out.***